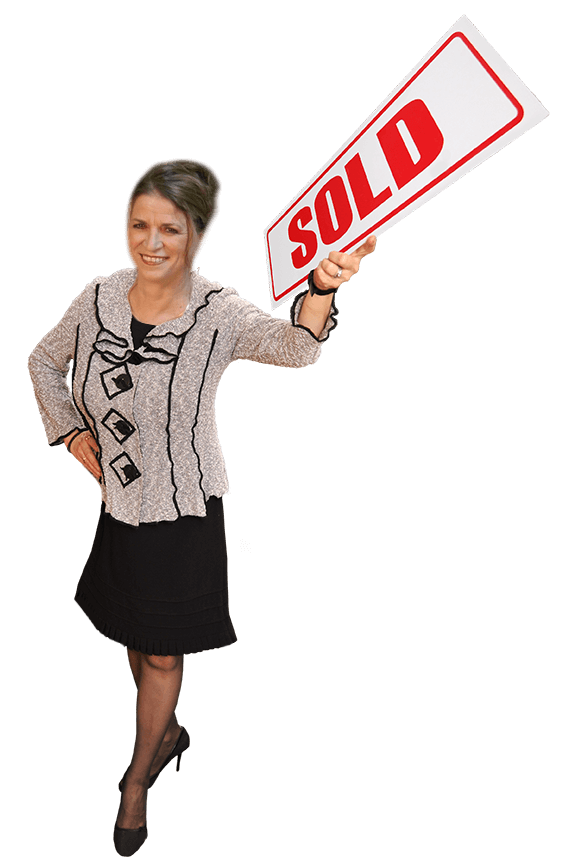 Easy Steps to start Selling Your Home:
1.  Purchase "Flat Fee MLS" using PayPal  
Make payment below using PayPal. Click the "Buy Now Button" and  you will be directed to PayPal to make a one-time fee of $150.00

Wendy Smith Flat Fee MLS
One time payment for Flat Fee MLS - $150.00
2.  Once payment is received, you will receive the necessary forms.
Once your payment of $150.00 has been made from within Paypal, you will automatically be redirected back to our site where you'll have access to the Listing Agreement and the Multiple Listing Data form. The Listing Agreement and MLS Data form are interactive (complete the forms, save to your PC, then email to me).  You will also receive, for your convenience, a Sellers Property Disclosure.  This form should be printed, completed, signed and provided to your buyer (you should secure the buyers signature on the form for your file).  A copy of our Frequently Asked Questions will also be provided.
 
3.  Send the photos  you'd  like used in your MLS.
You may upload up to 24 photos. At least one photo is required per MLS rules.  
Once the information is uploaded to MLS, you will receive a copy of the "live" listing.  National and local Internet sites will pick up the MLS data and your listing will be available on 1000s of Internet sites including Realtor.com, Zillow, Trulia, etc.